Set the Tone of Your Event with
Our First-Rate Linens
We know that décor can make or break a party, wedding, or any other event. At CC's Specialty Linens, we specialize in premium linen rentals with a wide array of colors, styles, and fabrics. Whether you are looking for linens or farm tables, we have an impressive selection of elegant, unique, and handmade linens that can surely make your venue extra special!
Since 2009, we have been keeping an inventory of high-quality linens perfect for any event! You can turn to us for the following: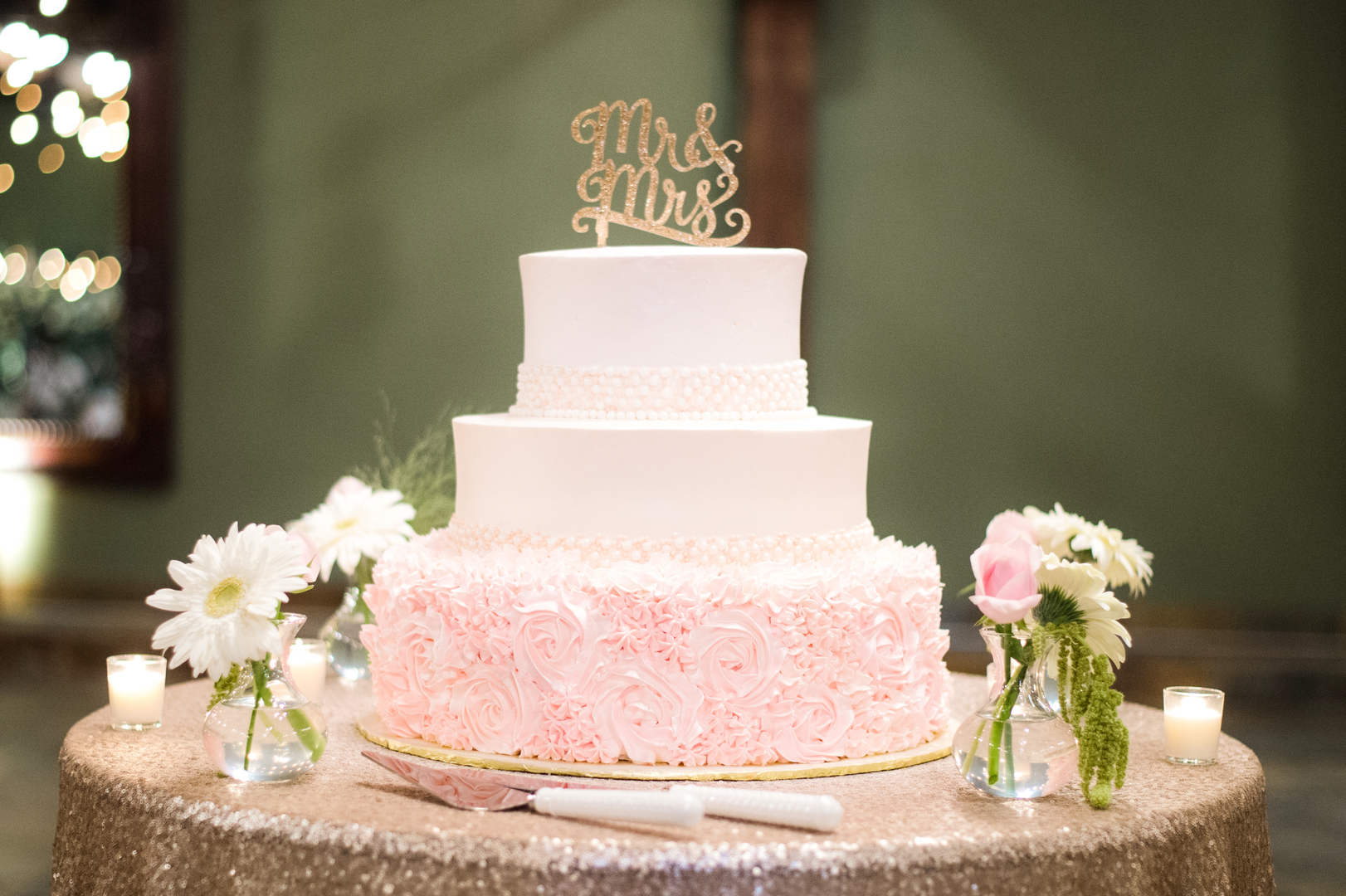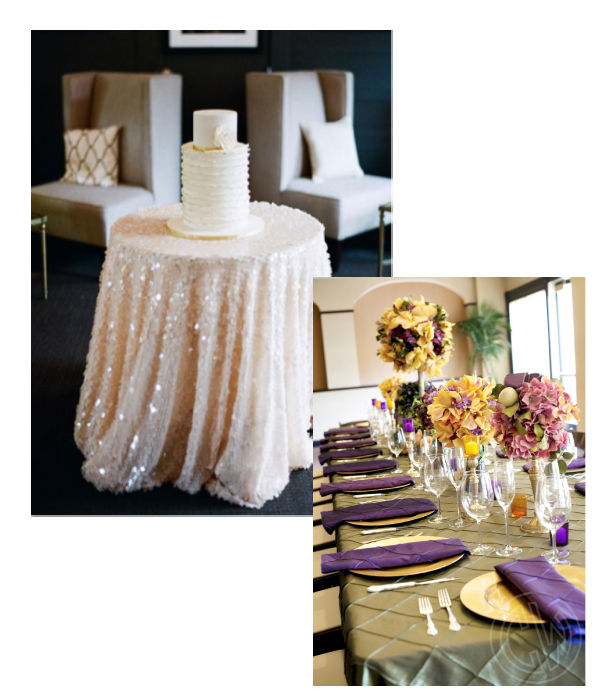 Customer-Focused Approach
Serving Northern California, our business has been working to build long-term relationships with our clients. We do this by ensuring that all our rentals are sanitized, well-maintained, and in good working order before the event. Your satisfaction is of our utmost importance.